Why do people come for counseling?
When there are communication problems or chronic conflict within the family, the couple relationship or other important social relationships, it's time to seek counseling. Separation, loss or illness are also common reasons for people to speak to a counselor. However, there may be professional challenges, such as bullying, over- or underload. If you have challenges in the workplace, counseling could be the right space for you to learn how to overcome the obstacles you face. 
If you have concerns about your child, counseling can help you understand the needs of each developmental stage your child passes through. We can collaborate on strategies to improve your relationship with your child and you will learn effective communication skills that will strengthen your bond with each other. Whether you are a single parent, a two parent team or parental caregivers, parent coaching will support you in your efforts to raise a healthy child. I will empathically accompany you towards solutions that are right for your family.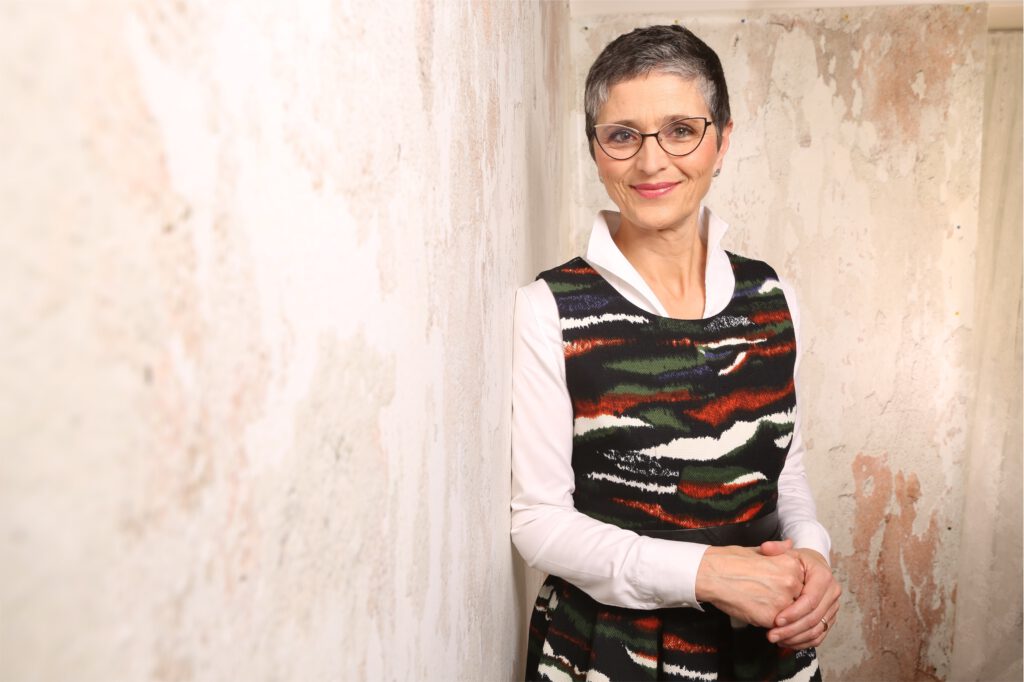 We can get in touch with each other via different channels and you are free to choose which access to the consultation is the most suitable for you.